Text book
Science Made Easy 3 (SME3) is the third level textbook of the multi-level series written by David Evans and Hugh Westrup. The SME textbooks are available worldwide.
English teachers strictly follow the content of the textbooks to carry out teaching and learning activities, and at the same time by integrating classroom exercises and after-school scientific activities teachers are helping preschool children master scientific knowledge, scientific inquiry skills and scientific discovery capabilities.
SME textbook are fully linked to the UK National Curriculum and provide key parental guidance, notes and tips. SME3 is specially suitable for children aged 6-7.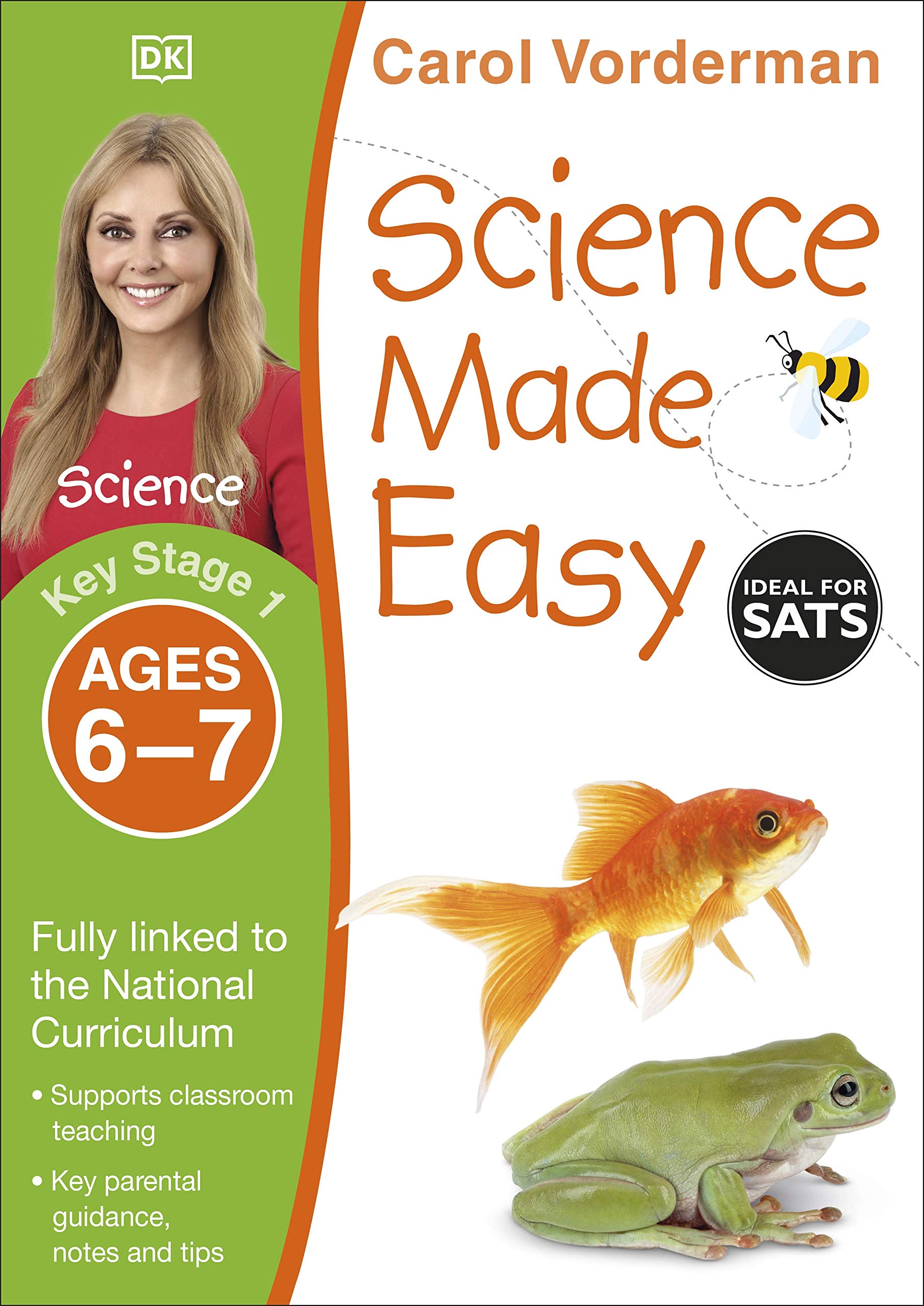 SME3 Contents
Are you alive?
Alive or not alive?
What makes a thing alive?
Do all living things feed?
Do all living things reproduce?
Do all living things grow?
Can you spot the living things?
Are plants living things?
Can animals move in water?
Where do animals like to live?
Where do animals live?
How do animals suit their habitat?
How does that live there?
What is a food chain?
Do plants have life cycles?
What do growing plants need?
What helps a plant grow?
Do animals have life cycles?
Is it an adult or a child?
How can you keep healthy?
Which kind of food is healthy?
Why do we use that material?
Which is the best material to use?
What sort of material is this?
What is paper made of?
What stretches the most?
What bends the most?
Will it stretch?
Is it waterproof?
Which wood is the hardest?
Which is the strongest bag?
SME3 is suitable for
SME3 is suitable for preschool children aged 6-7.
Entrance requirements: English proficiency is equivalent to the Common European Framework Reference (CEFR) A0 or Starters Level in Cambridge Child English.
Key teachers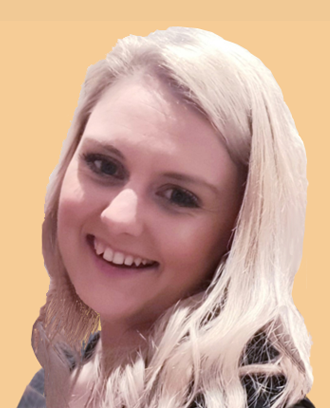 Joanna
I have been a primary school teacher since 2014. I have taught across KS1/2 and have experience of preparing children for sitting their SATS papers and phonics screening. I have a wealth of resources to support and help to build students' confidence in many different subject areas  such as Science, English and Maths.  I am aware of current educational changes and am able to discuss resources with other educational colleagues. 
I completed a 4-year BA (Hons) in Primary Education (5-11 year old) at university and have worked across many different year groups and in many different schools as a result. My main passion as a teacher is to find appropriate learning styles for each individual child, which enable them to flourish and feel confident enough to tackle any challenge they may face in their study.
Alex
I am a qualified teacher. My teaching experience started in July 2015.  I received a BA English Language and Literature from the University of Liverpool in June 2015. Then after, I took a 2-year PGCE Teach First Leadership Development and an on-the-job teacher training programme at The Grangefield Academy. Then after I taught students in schools in both the UK and Sweden, as well as tutoring students in KS2, 3 and 4.
I worked with young students in an international preschool in Copenhagen many of which did not speak much English. I really enjoyed helping these students to develop and begin to have some conversations in English. I enjoy working with students of all ages and helping them to progress with their studies and language.  Outside of the classroom, I regularly met with students for extra 1-to-1 support, including an after-school club. I also engaged with parents whenever appropriate.  
I am an incredibly passionate teacher. I strive to make sure all of my lessons and assessments are well planned and differentiated. I also make sure my lessons are engaging, with a variety of tasks, one to one support and some fun games. My aim is for students to feel they can trust me, ask me for help, as well as be inspired by my enthusiasm.
I was born in Yorkshire, England. In my spare time I like reading, traveling, playing netball and cooking.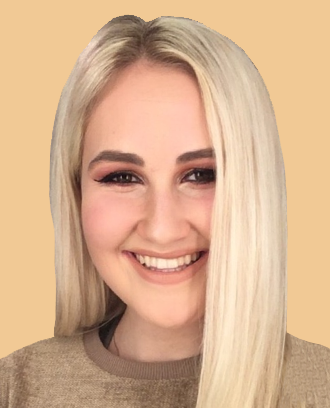 Heather
I am Heather and I was born and raised in Birmingham, UK. I have been teaching students aged from 4 to 19 since 2015. I aspire to make lessons both enjoyable and academically effective. Each students' learning style is unique, and I am attentive to this. Over the last four years I have been teaching a range of students with varying academic abilities and levels of motivation. I am a personable and effective tutor with a strong academic background and have extensive teaching experience. 
In 2019 I attained a First-Class Degree in Geography from the University of Cardiff, and I am currently undertaking a master's degree in Development Economics at the University of Copenhagen, Denmark.
Something that is key for me is keeping track of progress and making sure that new skills are embedded into long term memory. I find it productive to revisit previous topics in the first ten minutes of each session, in a revision style activity, in order to ensure that students learn cumulatively. I strive to ensure that my students feel comfortable in the lessons and are honest with me about their learning needs and how best we can achieve the given aims of the lesson together.  I believe that all students deserve the opportunity to gain the best grades they can and feel proud of their achievements upon leaving school, and it is my role to support them in this endeavour.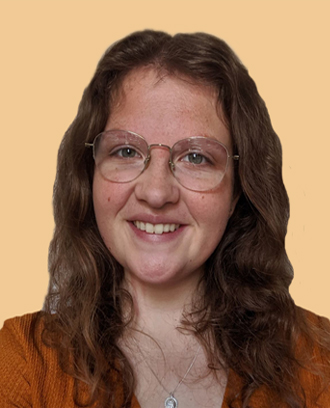 Atlanta
I am majoring in geology at Portsmouth University. In the fields of both Science, and specifically Earth Science I have spent over 5 years studying the subjects myself, giving me wide insight into the knowledge and types of thinking needed to understand the topics being taught. I have been interested in teaching since my childhood. My dream is to become an excellent teacher. I have rich working experience in primary school and junior high school. I am very keen on helping children expand their knowledge and I will try my best to make sure that every student can reach their full potential.
My teaching philosophy is to give students the tools and knowledge to use their own thinking to answer questions. This is important because I think giving students the opportunity to use their own thinking when studying science is critical to their understanding of the subject and progression in the field as a whole.
Learning Objectives
On completing the SME3 course, not only children would have learnt the knowledge and inquiry skills involved in 31 scientific topics, but also their curiosity to explore the world has also been opened; not to mention that they would have learnt over 220 English terms and 31 interrogative sentences in probing scientific things.
On completing the SME3 course, the foundation for future learning of Cambridge Primary Science 1 would have been laid firmly. 
Learning Plan
Through online lectures on 31 topics, English teachers of Science gradually guide children to explore scientific thing in an English language environment.
There are 31 live lessons online for this course.
Study intensity: 1 lesson per week; 60 minutes per lesson.
In addition, parents should accompany children to do some simple scientific activities in after-school times.
Tuition Fees
| | | | |
| --- | --- | --- | --- |
| Course Name | Course Code | Number of Lessons | Fees |
| Science Made Easy 3 | SME3 | 31 | £496 |